About Susan M Hoffmann RMT in Dundas
**** Hi Everyone! Please note that there is a MANDATORY MASK POLICY in effect. Masks are required to be worn for the entire length if your treatment covering your mouth and nose. If you have any health concerns that you would like to discuss, I will gladly discuss them with you. You can look at my online calendar, or call at 905 628-9904, or email at DundasMassageTherapy@gmail.com to book your appointment. Please be flexible with your preferred times, as we have to leave more time in between patients for cleaning which means we can see less people in a day.
I do try and keep the online calendar updated, but during busy times it does get away from me as things may change quickly. Please make sure you have a confirmation of the appointment requested. If that appointment isn't available I will contact you with alternate times.
Thank You!!
Susan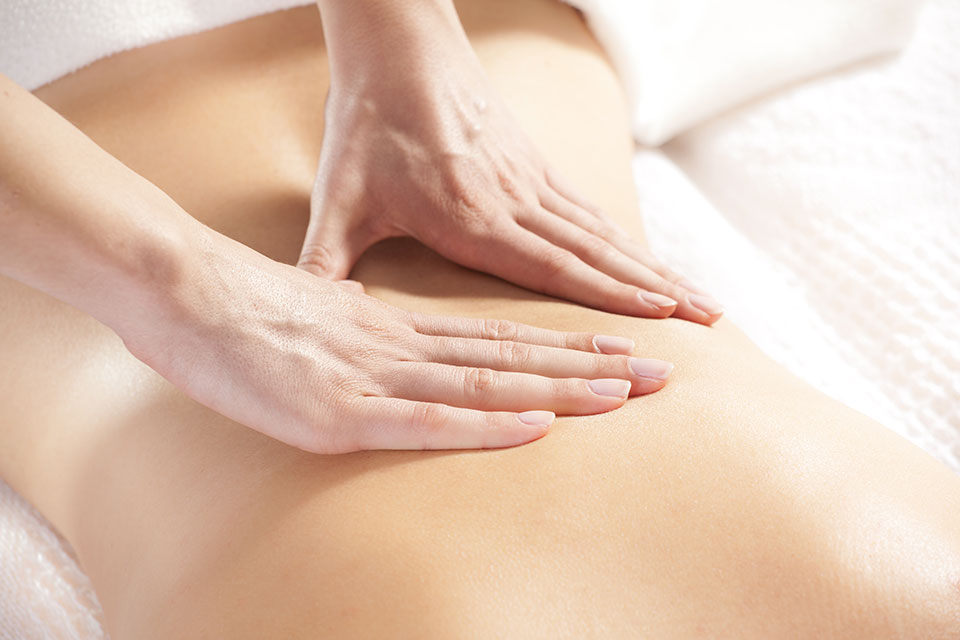 Welcome! Susan M Hoffmann RMT is a Registered Massage Therapist located in the Ferretti Wellness Center located at 343 King Street West in Dundas, Ontario, Canada. Massage is a popular treatment in Dundas and we would like to welcome the community of Dundas to discover the many benefits of massage therapy.
Please book your Dundas Massage Therapy appointment with us today.
What we do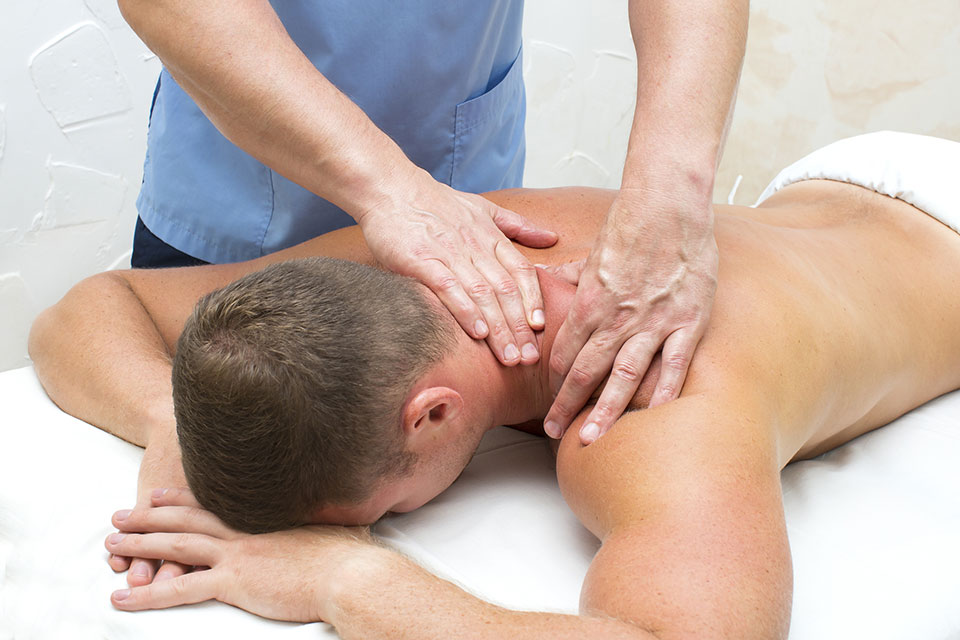 Our clinic provides advanced therapeutic and relaxation massage in a safe, comfortable, and relaxing environment.
We offer the highest quality of care to our clients. We are friendly and knowledgeable and care about all aspects of your treatment. We customize each treatment to meet your specific needs by incorporating a variety of assessment and treatment techniques that are best suited to you as an individual.
As part of our service, we will provide you with knowledge of self-administered pain management techniques such as stretching and strengthening exercises and the use of heat or cold therapy, which will help you get the most out of each treatment.
Our practice is dedicated to improving the general wellbeing of all our clients.
Massage Benefits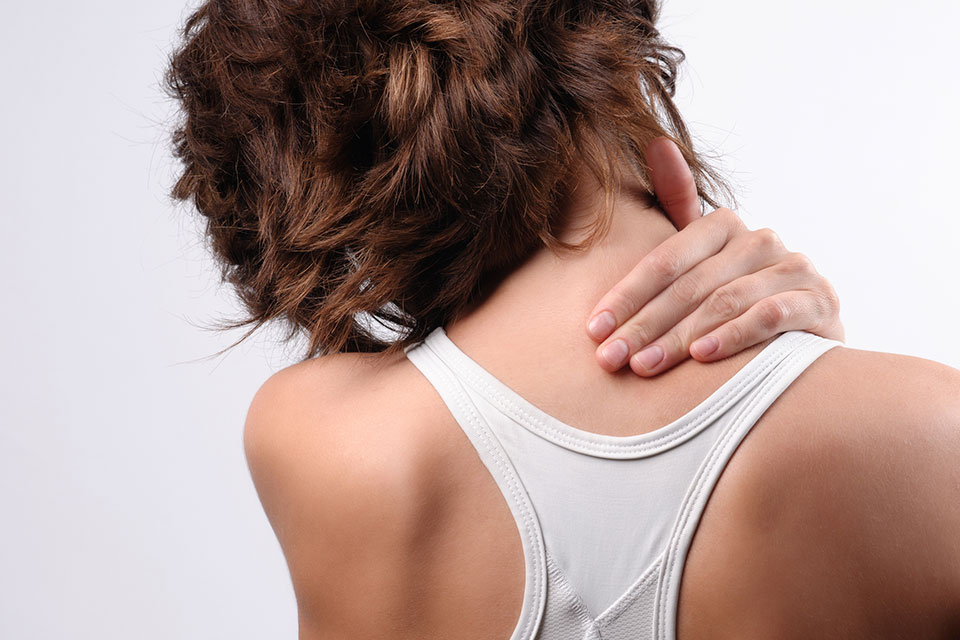 Massage Therapy can help:
Reduce stress alleviate pain
Relax your muscles
Improve circulation
Improve mobility